---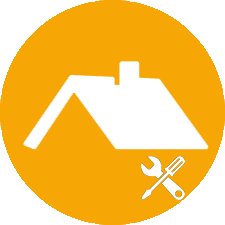 ---
What type of Roof Repair do you need?

• Replace broken roof tiles
• Replace old and rusted gutter valley flashing
• Re-bed and re-point weathered ridge capping
• Repair or replace rusted gutters and down pipes
• Clean gutters and install gutter mesh protection
• Replace lead flashing
• Repair water damaged ceilings
• Sagging Roof Re-alignment
• High Pressure Cleaning
---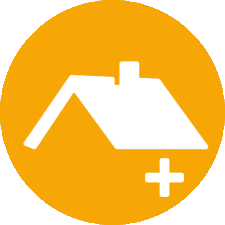 ---
Are you in need of a Roof addition?
---
Roof Repairs Perth WA will supply & install:
• Gutter Guard Protection Mesh
• Skylights
• Roof Ventilation
• Bathroom & Kitchen Ventilation
• Additional Downpipes
---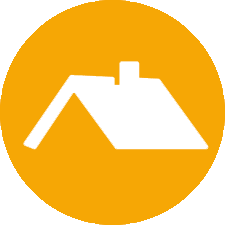 ---
Is your project larger than detailed above?
---
• Replacement of Existing Roof Tiles
• Replacement of Existing Metallic Roof Sheets
• Removal & Disposal of old insulation
• Installation of New Insulation
• Replacement of Rotten/Damaged Roof Timber
• Damaged & Cracked Ceiling Repairs
What service do you require? Roof Repairs? Ceiling Repairs? Insulation Removal & Replacement? Vincent will assist with any of the above!