Is your Manning residence in need of roof repairs or a roof replacement? Yes? Possibly? ...Who knows?? No matter the answer, you are going to want to check out
Roof Repairs Perth
WA. Our team of experts can fix any type of roof, whether you have shingles or tiles. We can even tackle cracked ridge caps, rusted gutters, and those pesky areas that have seen more than their fair share of water damage.
Our company has more than 18 years of experience repairing and replacing roofs. We have even tackled asbestos safely when we have discovered it, so you won't need to worry about the health and safety of your family when this type of work is being completed.
A quick phone call to us will have you on the phone with Vinnie, our Director. He will listen carefully as you tell him the issues you are currently having with your roof. Afterwards, he will make an appointment for his brother, and our Supervisor, Adam to come out and do a thorough inspection of your roof. We do an extensive inspection, so we can make sure there are no smaller issues that will creep up and cause damage in the future.
After the inspection, Adam will give you a written quote. You will notice on the quote that we do all the work that is needed. We do this so you do not need to call up other contractors and deal with multiple people at once. Instead, you work with us, and save time and money while getting the best work in the industry.
We won't try to tell you that we have seen it all in the roofing business, but we have seen enough. There have been times when we knew from the start that we had to replace the entire roof. There have been a few instances when we thought we could make repairs prior to an inspection though and then realized at the end of the inspection that the roof simply couldn't be saved. This is why we believe the inspections are necessary. We don't want to tell you one thing and then need to backpedal once we begin to do the work.
One thing we will guarantee though is you will be completely satisfied when your roof is looking amazing at the end. The best part is you will know exactly what we are doing every step of the way, because our team will walk you through each step as it is being completed.
Having roof repairs completed in Manning is easy when you call us at Roof Repairs Perth WA today. We will get you scheduled for an inspection of your roof, so you won't need to worry about roof repairs Manning for a very long time. We
service the entire Perth region
.
---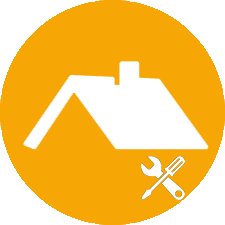 ---
What type of Roof Repair do you need?

• Replace broken roof tiles
• Replace old and rusted gutter valley flashing
• Re-bed and re-point weathered ridge capping
• Repair or replace rusted gutters and down pipes
• Clean gutters and install gutter mesh protection
• Replace lead flashing
• Repair water damaged ceilings
• Sagging Roof Re-alignment
• High Pressure Cleaning
---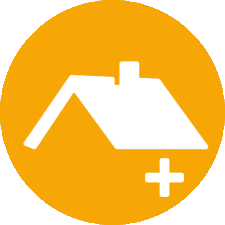 ---
Are you in need of a Roof addition?
---
Roof Repairs Perth WA will supply & install:
• Gutter Guard Protection Mesh
• Skylights
• Roof Ventilation
• Bathroom & Kitchen Ventilation
• Additional Downpipes
---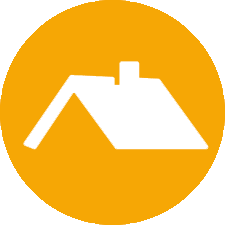 ---
Is your project larger than detailed above?
---
• Replacement of Existing Roof Tiles
• Replacement of Existing Metallic Roof Sheets
• Removal & Disposal of old insulation
• Installation of New Insulation
• Replacement of Rotten/Damaged Roof Timber
• Damaged & Cracked Ceiling Repairs
Contact us
Call now to arrange a meeting and quotation. Talk to Vincent and he will advise you of the best way to repair your roof problems. Leaking roof? Cracked ridge tiles? Gutter repairs?
Fully insured - Guaranteed work
What service do you require? Roof Repairs? Ceiling Repairs? Insulation Removal & Replacement? Vincent will assist with any of the above!