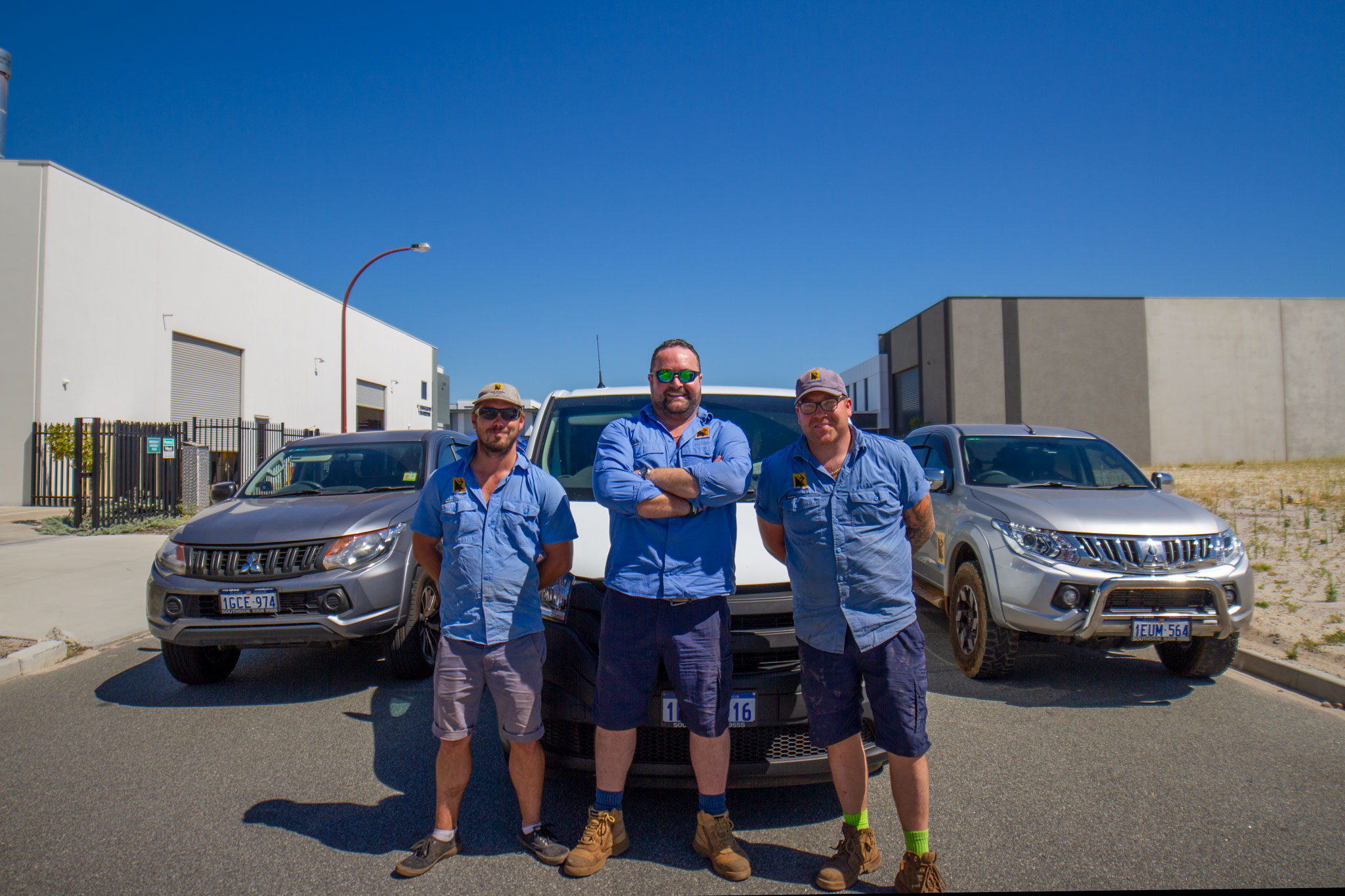 Roof Repairs Perth WA
Over 18 years of experience
Quality workmanship and great level of service
---
Roof Repairs Perth WA are proud to be the go-to roofing professionals for Perth roofing services. If you are in need of fixing any roof damage, roof leak repair, or even roof maintenance. Feel free to give us a call for a free quote & inspection - and experience the difference in service.

Our Director, Vincent, has worked on roofs across the world (from UK to France), and has settled in Perth to become one of the most highly rated local roof repair experts. From beginning to end you will notice a difference in the great level of service and quality workmanship you receive. Read the reviews from our endless list of happy customers.
Our most frequently asked question is what is a ridge cap and how does a cracked ridge cap contribute to my leaking roof? We also get asked on our process, and how long it takes for a roof repair. All these questions have been conveniently answered for you in our video below!


We've got plenty more goodies packed inside our Roof Repairs Blog which is a great resource to help you make the best decision with your roof.
ⓘ About Us