Kensington Perth residents - How are your roof repairs coming along? What, you haven't paid attention to your roof in a while and don't even know if you really need any repairs? No worries! We hear this from people all the time here at
Roof Repairs Perth
WA! However, we want to let you know that you really should either go take a quick look at your roof now or give us a call to do an inspection for you.
As experts in our field for more than 18 years now, we can say that roof damage can occur when you least expect it. That is why it is imperative that you either check out your roof regularly on your own or have it inspected every year or two, especially as your roof gets older.
Vinnie is the Director of our company and will be your first point of contact. Adam, his brother & our Supervisor, will be the one who does all the roof inspections. These two brothers prefer a hands-on approach to ensure we meet every single client right away & with our outstanding level of service. So, you will meet Adam at your very first appointment and he will do a thorough inspection of your entire home. This will ensure that he finds all the damage, and nothing is overlooked in the process. An inspection like this will allow you to have your roof repairs done completely the first time.
We will be doing all the work and everything we plan to do will be put in writing on the quote Vinnie gives you. That quote may be simple with replace a few shingles or it may be as extensive as remove a section of the roof, repair water damaged ceilings in that area, re-align the area of the roof that is sagging, and replace with a new roof in that area. We won't know what needs to be done though until we do our inspection, so we will never skip over that part of the job.
If you have been ignoring your roof for a while now, this is the time to give us a call at Roof Repairs Perth WA. We can take care of all your roof repairs Kensington, so your roof is back on track and better than ever. We
service the entire Perth region
.
---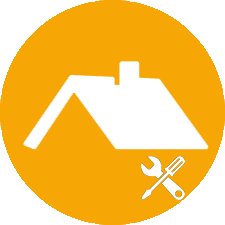 ---
What type of Roof Repair do you need?

• Replace broken roof tiles
• Replace old and rusted gutter valley flashing
• Re-bed and re-point weathered ridge capping
• Repair or replace rusted gutters and down pipes
• Clean gutters and install gutter mesh protection
• Replace lead flashing
• Repair water damaged ceilings
• Sagging Roof Re-alignment
• High Pressure Cleaning
---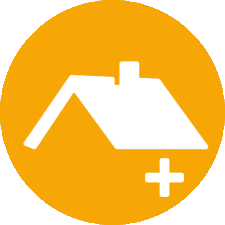 ---
Are you in need of a Roof addition?
---
Roof Repairs Perth WA will supply & install:
• Gutter Guard Protection Mesh
• Skylights
• Roof Ventilation
• Bathroom & Kitchen Ventilation
• Additional Downpipes
---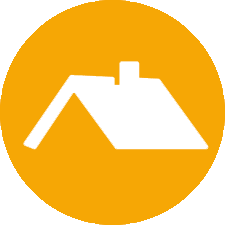 ---
Is your project larger than detailed above?
---
• Replacement of Existing Roof Tiles
• Replacement of Existing Metallic Roof Sheets
• Removal & Disposal of old insulation
• Installation of New Insulation
• Replacement of Rotten/Damaged Roof Timber
• Damaged & Cracked Ceiling Repairs
Contact us
Call now to arrange a meeting and quotation. Talk to Vincent and he will advise you of the best way to repair your roof problems. Leaking roof? Cracked ridge tiles? Gutter repairs?
Fully insured - Guaranteed work
What service do you require? Roof Repairs? Ceiling Repairs? Insulation Removal & Replacement? Vincent will assist with any of the above!