Are you looking for roof repairs in Dalkeith? If you answered yes,then
Roof Repairs Perth
WA is the company of choice within the area. We have more than 18 years of experience in the roofing industry. We do repairs and replacements quickly without sacrificing the quality. This ensures your roof is back to new quickly and you are not inconvenienced in any way.
We are capable of solving any mysterious roofing concern. Our owners have been doing this for a long time and they have practically seen it all. Your first point of contact will be with Vinnie, who is our Director. He will speak to you to see what is going on with your roof and set up your complimentary inspection.
Vinnie will not be the one to do your inspection though. On the day of your appointment, you will meet Adam, our Supervisor. He has just as much experience as Vinnie, so you will be in excellent hands. Adam will go up on your roof to check out the damage and then he will see how things are on the inside. It is important to check both those spaces, so we do not miss anything important. After all, you won't want another issue popping up so soon after we fix the one you called us about!
We believe it is important to be transparent about what roof repairs are needed at your home. Therefore, you will receive an itemized quote of the work that needs to be done. This quote will be in writing and you will have ample opportunities to ask questions. We understand that you don't know as much about roofs as we do, so we will patiently answer your questions whenever you have them. This will allow you to understand everything our team will be doing to fix your roof and you will know what to keep an eye out for in the future.
Any roofing issues can be quickly and easily solved by contacting us at Roof Repairs Perth WA. By calling us today, you can have any roof repairs Dalkeith completed quickly after receiving your complimentary quote. We
service the entire Perth region
.
---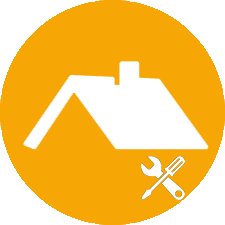 ---
What type of Roof Repair do you need?

• Replace broken roof tiles
• Replace old and rusted gutter valley flashing
• Re-bed and re-point weathered ridge capping
• Repair or replace rusted gutters and down pipes
• Clean gutters and install gutter mesh protection
• Replace lead flashing
• Repair water damaged ceilings
• Sagging Roof Re-alignment
• High Pressure Cleaning
---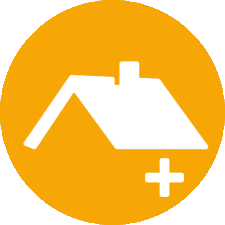 ---
Are you in need of a Roof addition?
---
Roof Repairs Perth WA will supply & install:
• Gutter Guard Protection Mesh
• Skylights
• Roof Ventilation
• Bathroom & Kitchen Ventilation
• Additional Downpipes
---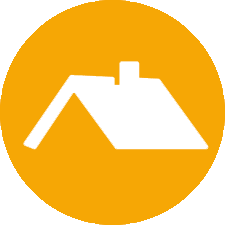 ---
Is your project larger than detailed above?
---
• Replacement of Existing Roof Tiles
• Replacement of Existing Metallic Roof Sheets
• Removal & Disposal of old insulation
• Installation of New Insulation
• Replacement of Rotten/Damaged Roof Timber
• Damaged & Cracked Ceiling Repairs
Contact us
Call now to arrange a meeting and quotation. Talk to Vincent and he will advise you of the best way to repair your roof problems. Leaking roof? Cracked ridge tiles? Gutter repairs?
Fully insured - Guaranteed work
What service do you require? Roof Repairs? Ceiling Repairs? Insulation Removal & Replacement? Vincent will assist with any of the above!