Roof Repairs Perth
WA is the company of choice for roof repairs for Forrestfield residents. Whether you have a simple leak, a cracked ridge cap, or missing shingles or tiles, we have the know-how to fix or replace it all. The best part is we will do it all quickly and efficiently, so you aren't experiencing roof damage any longer than necessary.
As leading experts within the roof repair field, we can solve any roofing issues you may find yourself with. The owner of our company has more than eighteen years of experience working on roof repairs of all kinds. When you get in touch with us, our Director, Vinnie will personally consult you on your roofing issue. Adam, his brother & our supervisor, will come out for a free inspection. Finally, the entire team will work together to ensure your roof is just like new when the repair work is completed.
Vinnie & Adam will personally go out to check on your roof damage and see what work needs to be completed. We will then go over every detail with you, while making sure you understand what exact roof repairs need to be made. While it is hopeful that you will just have something like a small leak that needs attention, our team will be thorough with our inspection and will catch any other issues that may be barely noticeable.
You may be wondering why our team does such a thorough inspection? Well, a small leak can cause water damage to your ceilings or that leak could be caused by old gutters that are rusting. Since you may not know what is causing the damage to your roof, we feel it is best to get to the root of the problem. This will ensure you have your roof repaired completely and you won't have any issues in the near future.
Are you experiencing roofing issues and require roof repairs in Forrestfield? Call us today and request a free quote for the damages. We
service the entire Perth region
.
---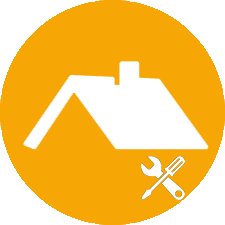 ---
What type of Roof Repair do you need?

• Replace broken roof tiles
• Replace old and rusted gutter valley flashing
• Re-bed and re-point weathered ridge capping
• Repair or replace rusted gutters and down pipes
• Clean gutters and install gutter mesh protection
• Replace lead flashing
• Repair water damaged ceilings
• Sagging Roof Re-alignment
• High Pressure Cleaning
---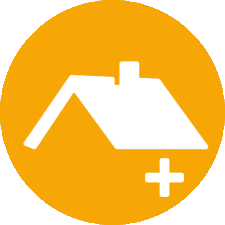 ---
Are you in need of a Roof addition?
---
Roof Repairs Perth WA will supply & install:
• Gutter Guard Protection Mesh
• Skylights
• Roof Ventilation
• Bathroom & Kitchen Ventilation
• Additional Downpipes
---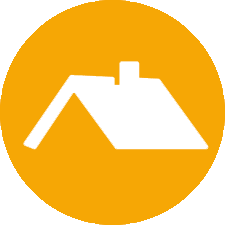 ---
Is your project larger than detailed above?
---
• Replacement of Existing Roof Tiles
• Replacement of Existing Metallic Roof Sheets
• Removal & Disposal of old insulation
• Installation of New Insulation
• Replacement of Rotten/Damaged Roof Timber
• Damaged & Cracked Ceiling Repairs
Contact us
Call now to arrange a meeting and quotation. Talk to Vincent and he will advise you of the best way to repair your roof problems. Leaking roof? Cracked ridge tiles? Gutter repairs?
Fully insured - Guaranteed work
What service do you require? Roof Repairs? Ceiling Repairs? Insulation Removal & Replacement? Vincent will assist with any of the above!