Bull Creek residents, Has your roof been taking a toll? Bit of wear and tear? Is it in need of roof repairs? If you answered yes,
Roof Repairs Perth
WA is the solution you have been searching for! Our team at Roof Repairs Perth WA has the skills and knowledge needed to fix your roof the right way the first time. The best part is you won't need any specialized contractors for repairing the cause of your roof damage either. We are a one-stop business that has earned the reputation of being able to do it all!
Missing shingles, missing gutters and pipes, and even broken roof tiles are no challenge for our team. We don't even let a little rusted gutter valley flashing get us down! In fact, after more than 18 years in business, we have almost seen it all. We say almost, because, well, you always get that one thing….
Vinnie is the director of Roof Repairs Perth WA and will be your first point of contact over the phone or email. His brother, and supervisor, Adam will come out for the initial appointment. So, when you give us a call to say you have a leaking roof or are in urgent need of roof repairs Bull Creek, our two brothers will ensure you're in good hands.
We will thoroughly inspect your roof to not only find the cause of the damage, but to make sure no other damage is present. When we're finished, Adam will give you a written quote that states all the work that is needed. This quote will be very detailed, so you can understand it when you go back to reread it later on.
Our team never likes to leave a client's home without making sure the homeowner is one hundred percent happy. So, you should always feel free to ask as many questions as you would like. You can even ask if a complete roof replacement is a better option and Adam & Vinnie will give you their honest and professional opinion. We
service the entire Perth region
.
When you are ready to finally make those roof repairs Bull Creek, give us a call today. We will set up a time that is convenient for you and it won't be long before your roof is looking well once again!
---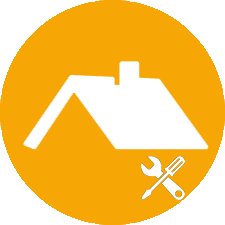 ---
What type of Roof Repair do you need?

• Replace broken roof tiles
• Replace old and rusted gutter valley flashing
• Re-bed and re-point weathered ridge capping
• Repair or replace rusted gutters and down pipes
• Clean gutters and install gutter mesh protection
• Replace lead flashing
• Repair water damaged ceilings
• Sagging Roof Re-alignment
• High Pressure Cleaning
---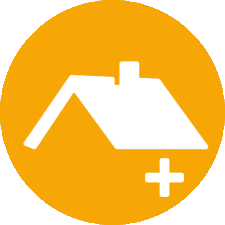 ---
Are you in need of a Roof addition?
---
Roof Repairs Perth WA will supply & install:
• Gutter Guard Protection Mesh
• Skylights
• Roof Ventilation
• Bathroom & Kitchen Ventilation
• Additional Downpipes
---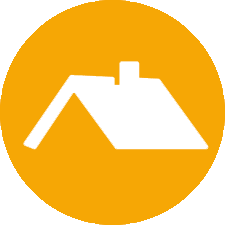 ---
Is your project larger than detailed above?
---
• Replacement of Existing Roof Tiles
• Replacement of Existing Metallic Roof Sheets
• Removal & Disposal of old insulation
• Installation of New Insulation
• Replacement of Rotten/Damaged Roof Timber
• Damaged & Cracked Ceiling Repairs
Contact us
Call now to arrange a meeting and quotation. Talk to Vincent and he will advise you of the best way to repair your roof problems. Leaking roof? Cracked ridge tiles? Gutter repairs?
Fully insured - Guaranteed work
What service do you require? Roof Repairs? Ceiling Repairs? Insulation Removal & Replacement? Vincent will assist with any of the above!