Finding a roof repair company in Inglewood is simple when you decide to call
Roof Repairs Perth
WA. We have the knowledge to fix all types of roof damage, including leaks, missing tiles or shingles, and cracked or missing ridge caps. There is no problem too big or too small for our team of experts to handle.
Our company has been providing excellent roof repair services for more than eighteen years now. Our brothers-in-charge, Vinnie and Adam, are our Director and Supervisor, respectively. Your first point of contact will be with Vinnie. He is the person who answers the phone and sets up all the appointments. You can feel free to call him at any time when you have a question about your roof.
During your discussion with Vinnie, you will have the chance to set up an appointment for a complimentary inspection. The person inspecting your roof will be Adam. He will spend a good amount of time looking at the inside and outside of your roof. He will be looking for damage that has been there for a while, as well as potential issues that will begin to start a problem in the future. Of course, he may also find nothing wrong with your roof, in which case, that is what he will tell you.
Any roof damage that Adam finds during the inspection will be documented and presented to you within the written quote we give all our clients. You can book a time for our team of experts to come out to complete the work on your roof after you receive that quote. Our team will perform all the necessary work quickly, so your roof will be back to looking like new sooner than later. This will be good news for you, especially if the roof repairs are quite extensive and causing issues for you while living inside your home.
Are you ready to tackle all those roof repairs in Inglewood? Call us right away, so we can get your roof inspection on the books. We
service the entire Perth region
.
---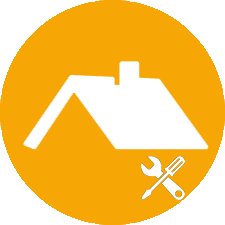 ---
What type of Roof Repair do you need?

• Replace broken roof tiles
• Replace old and rusted gutter valley flashing
• Re-bed and re-point weathered ridge capping
• Repair or replace rusted gutters and down pipes
• Clean gutters and install gutter mesh protection
• Replace lead flashing
• Repair water damaged ceilings
• Sagging Roof Re-alignment
• High Pressure Cleaning
---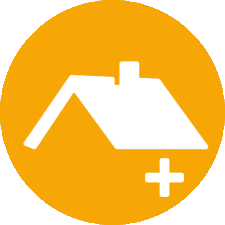 ---
Are you in need of a Roof addition?
---
Roof Repairs Perth WA will supply & install:
• Gutter Guard Protection Mesh
• Skylights
• Roof Ventilation
• Bathroom & Kitchen Ventilation
• Additional Downpipes
---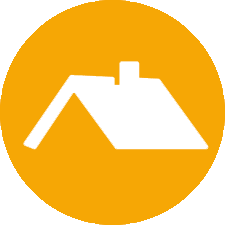 ---
Is your project larger than detailed above?
---
• Replacement of Existing Roof Tiles
• Replacement of Existing Metallic Roof Sheets
• Removal & Disposal of old insulation
• Installation of New Insulation
• Replacement of Rotten/Damaged Roof Timber
• Damaged & Cracked Ceiling Repairs
Contact us
Call now to arrange a meeting and quotation. Talk to Vincent and he will advise you of the best way to repair your roof problems. Leaking roof? Cracked ridge tiles? Gutter repairs?
Fully insured - Guaranteed work
What service do you require? Roof Repairs? Ceiling Repairs? Insulation Removal & Replacement? Vincent will assist with any of the above!